Get To Know Us Better Yesterdays Tomorrow
I am a photographer located in Hot Springs, Arkansas. I love to travel and create new content to share my passion with others while developing my skills and earning a living to continue creating content, and showing you how to do the same.
Dream's Fuel The Passion
Yesterdays Tomorrow Portfolio
Here You Can View Samples Of Our Photography In Several Different Styles We Offer Our Clients!
Restaurant & Food
Food and Drinks are our specialty, we love working with restaurants from around the world.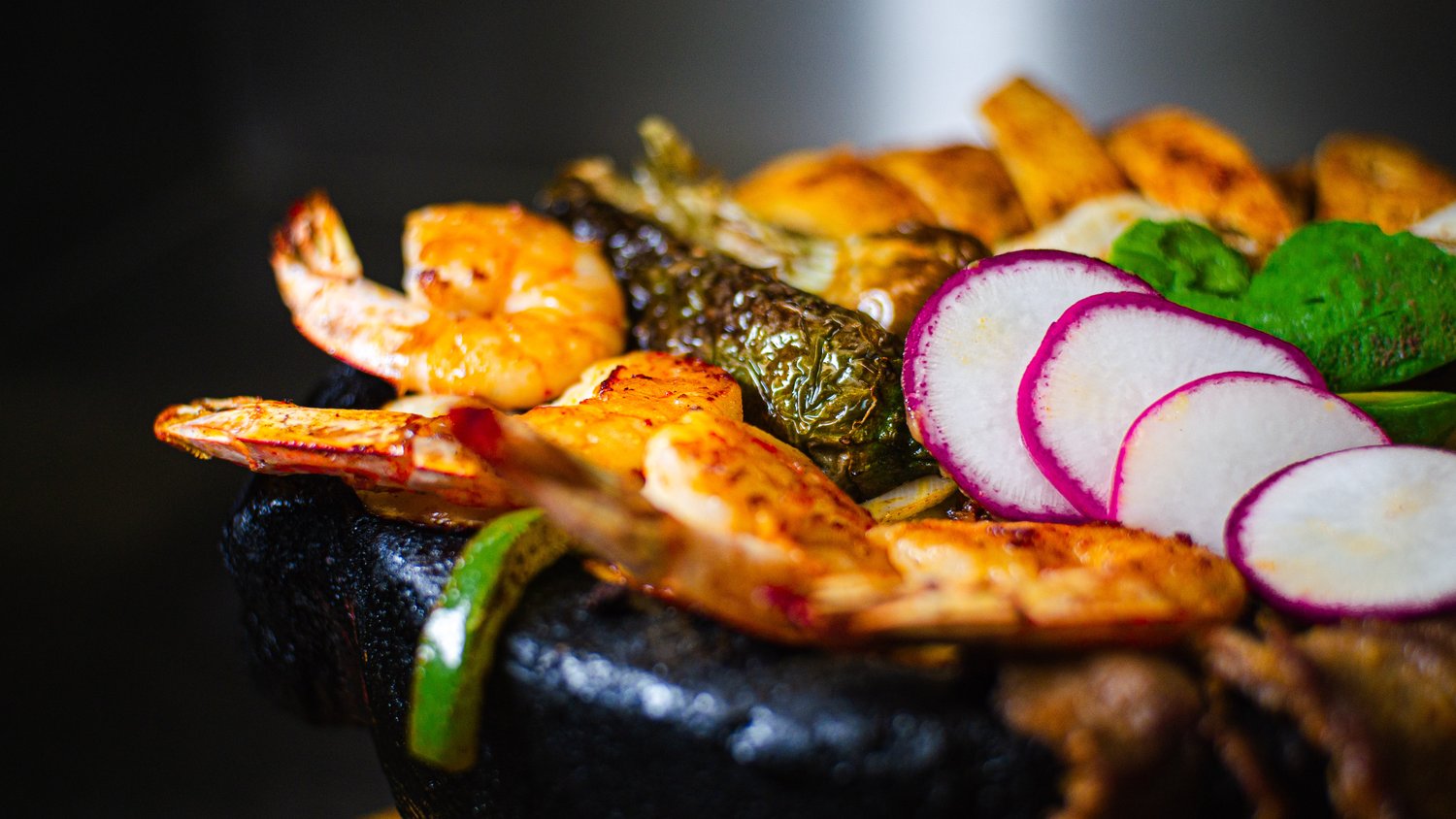 Landscape
We Offer Couples, Families And Model Shoots With Amazing Landscapes, Contact Us To Set Up A Photo Shoot Today
Automotive Photography
Contact Us For All Of Your Automotive Photography Needs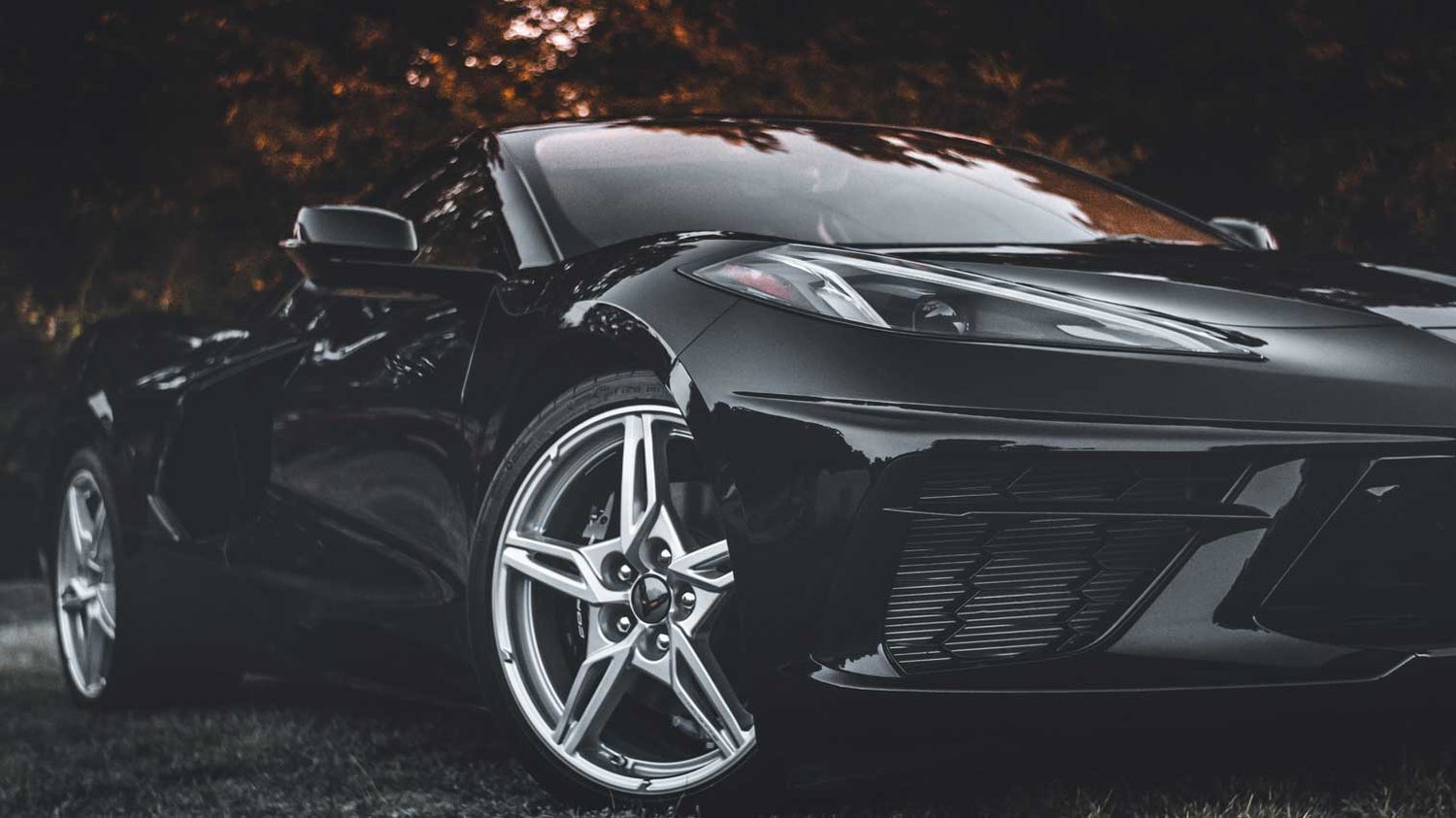 Architectural
We Love Working With Hotels, Contact Us If You Want Professional Photos For Your Business
Product Photography
We Love Photographing Products, Contact Us If You Want Your Product Showcased With Professional Photos
Event Photography
We Are Open To Shooting Many Types Of Events, Contact Us For Details If You Have An Event (We Also Offer Video)
Contact Us
Contact Me If You Want To Schedule A Photo Shoot.
My Media Kit Is Available If You Are Interested In Collaborating Together
We Look Forward To Working With You